Graphic designer.
Made in Taiwan.
London-based.
of Architects are an architectural practice founded by two Architecture Association alumni based in the UK and South Korea. An identity was developed that spoke of their cerebral and contextual approach.

A decision was made to typeset with Times New Roman and Arial, to reflect the pragmatic nature of their methodology and the duality of their partnership. A series of guiding principles were also developed to inform how they visually present their work in proposals, communications and photography.

Catalyst are digital marketers that set out to do things differently with their no-frills, insightful approach and a commitment to becoming a truly sustainable business. The identity took cues from the strong, typographic approach of pioneers in the environmental movements, where their intentions and proof of action are spoken loud and clear.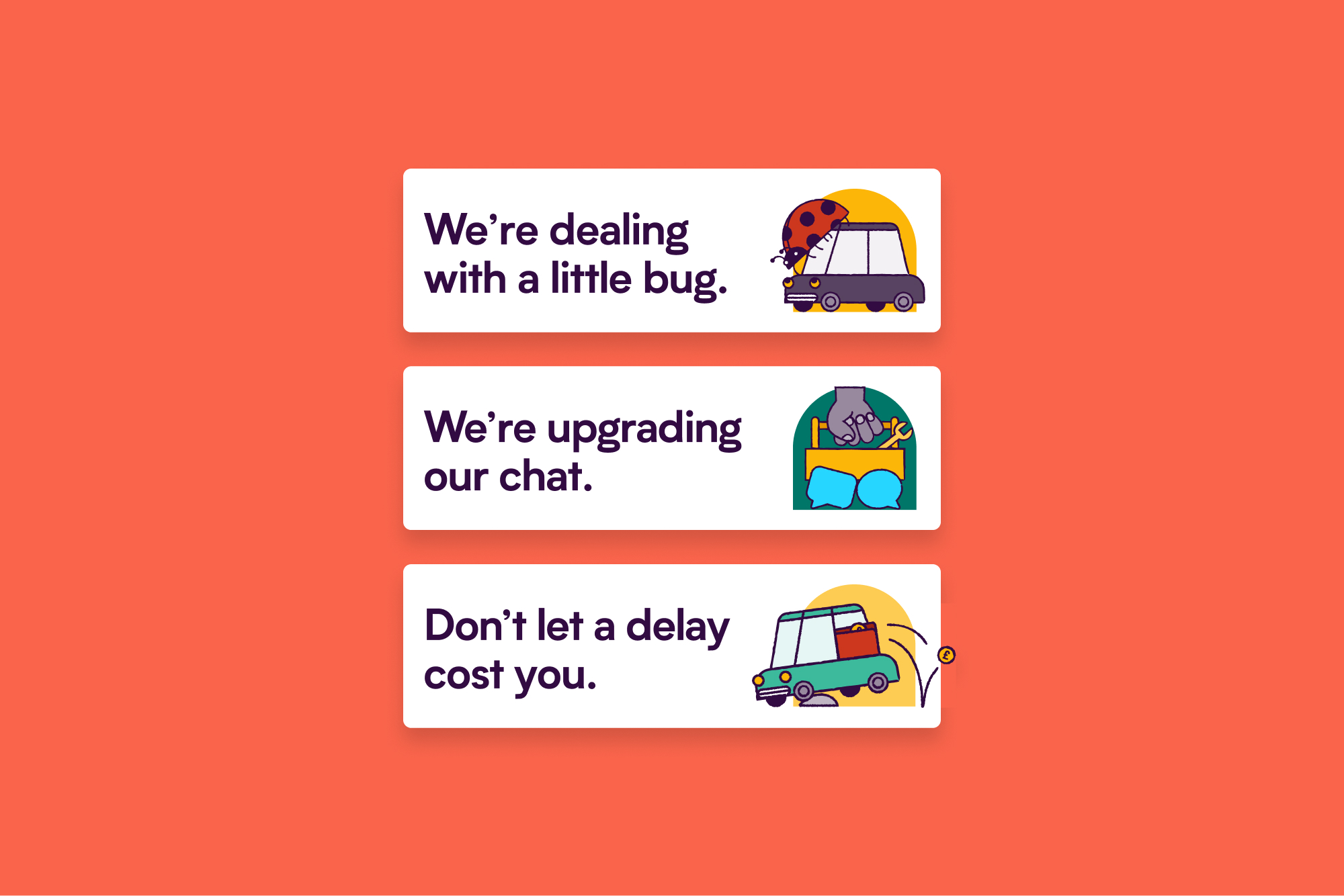 By Miles is an insuretech start-up based in London. The business and company were starting to outgrow the existing brand, and also needed to adapt to the changing advertising landscape during the pandemic. Whilst retaining the logo, primary colour palette and typography, the brand, community and product team collaborated to solidify the product language, expand the brand guidelines and created a new suite of assets that could be used in multiple applications from social media posts to newspaper ads.

An internal brand was also created as the company grew and its values had changed to reflect the renewed goals and diversity of the company.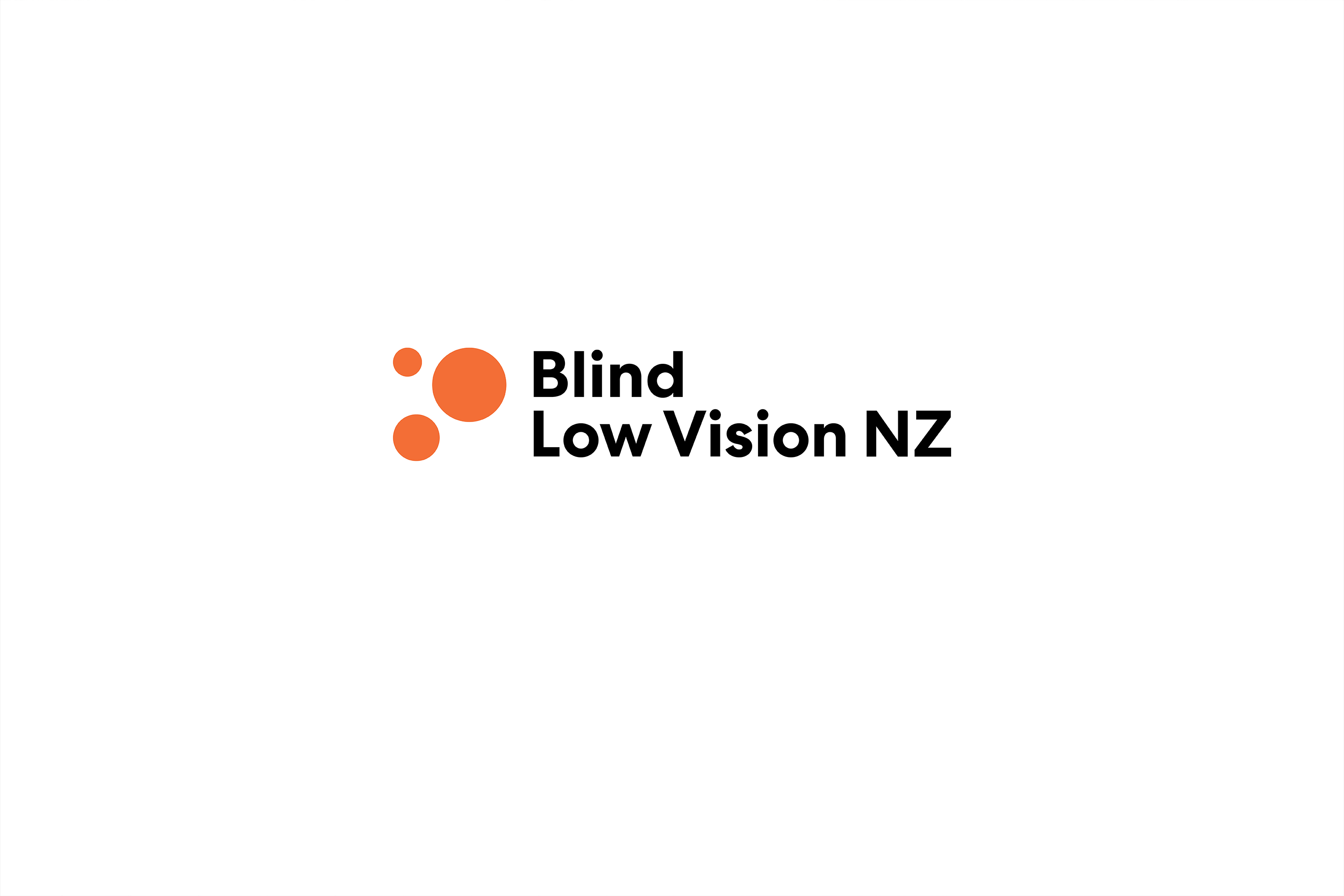 Blind Low Vision NZ is a member-led organisation, previously named the Blind Foundation, which was no longer representative of the range of conditions that their membership experienced. Their new brand required a new brand identity. Logos were developed to aid the transition and with respect to Te Ao Māori (Māori language and protocol). A visual system was devised to simplify the many communication touchpoints; and in turn engage members, supporters and the general public. Photography was art-directed to capture the diversity of their members and their daily lives. Every aspect of the rebrand was designed to AAA accessibility standards.